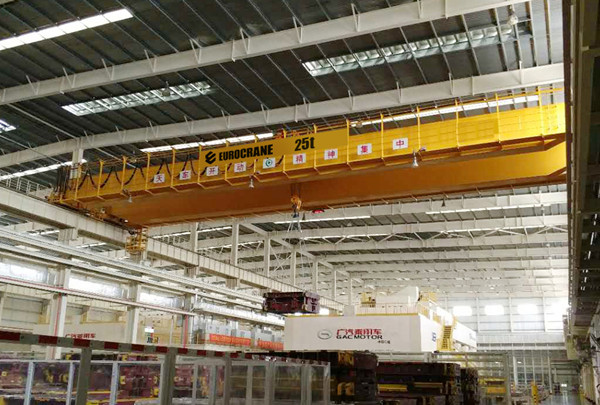 From the years of experience servicing automotive industry, Eurocrane knows the importance of production schedule to automakers, and engineers the automotive industry cranes to safely and efficiently manage heavy loads and short cycles.
With Eurocrane compact structure design, automakers can save on the building and maintenance costs.
With Eurocrane smart feature, the work circle is conspicuously shorter, and the operator could move loads more safely and efficiently.